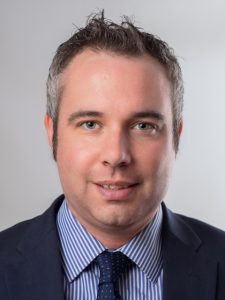 Mark is the Senior Solicitor at Anderton & Co.
He has represented thousands of employees in employment disputes, both inside and outside the employment tribunal, and is 15 years qualified. He has a very high degree of success in negotiating favourable settlement and ACAS agreements, and advising on every aspect of employment law including unfair dismissal, redundancy, discrimination, TUPE, and whistleblowing. He has also acted successfully in large group action cases, involving 30-40 employees.
Please contact us for a free consultation.